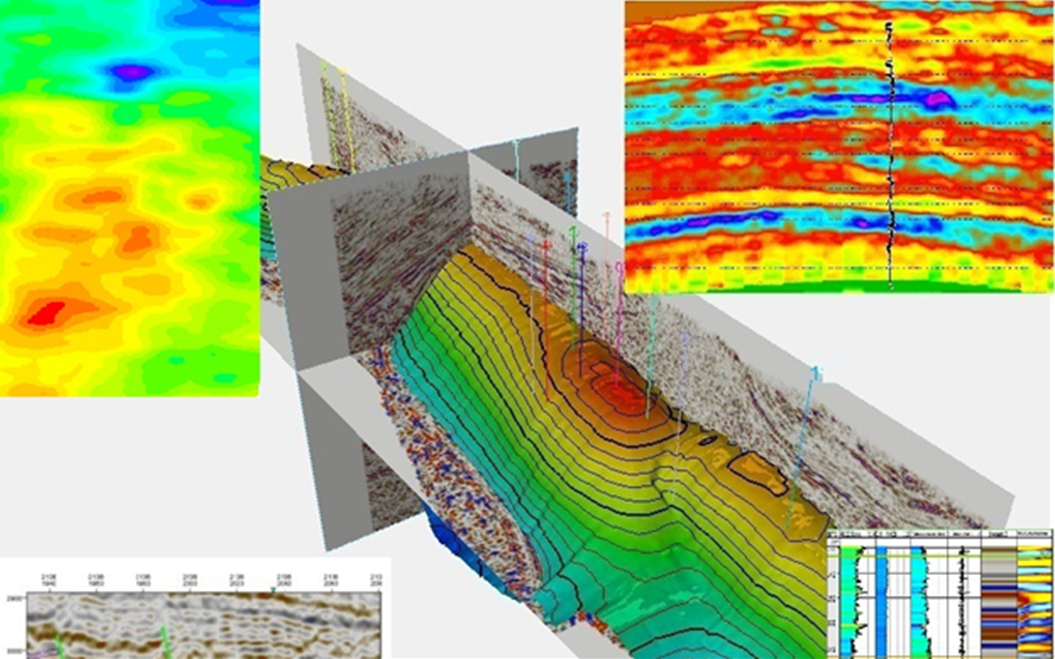 Petroleum Consultation
Petrophysical interpretation to integrate with reservoir sedimentary facies.

Wireline log calibration and correlation.

Depositional Lithofacies and environment interpretation.

Seismic facies analysis.

Mapping and lateral variation prediction.

Structural analysis and seismic interpretation to build up the tectono-structural model.

Regional Studies
I

ntegration of Biostratigraphic, Sedimentological data and core description for environmental interpretation and building up the depositional model.


Construct the Static and Dynamic model for the area

.

Reservoir characterization (FMI integrated with core data).

Environment Interpretation from core description, petrographic analysis for Clastics & Carbonate Reservoirs (workshop).
Concession evaluation
Field development plan (FDP)
What We Do
GEOCOMP includes highly experienced multidisciplinary staff with more than thirty years' experience in the different concessions of Egypt; Eastern and Western desert, Nile Delta, Nile valley, Mediterranean, Gulf of Suez and Sinai (On & Off shore) in surface and subsurface sequences and offers high resolution studies