BIOSTRATIGRAPHY
Micropalaeontological analysis

Nannoplankton analysis

Palynological analysis

Biostratigraphic correlations and reporting

Wellsite Biostratigraphy


Wellsite Geologist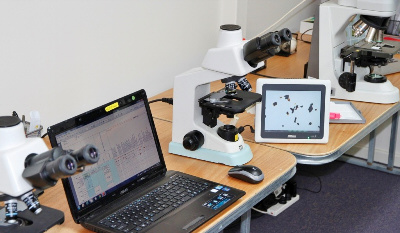 Sedimentology and Petrography
Thin section preparation

Microscopic petrographic analysis and photographing

SWC and core samples description

XRD, XRF, and SEM analysis

Sedimentary facies definition and Sedimentary Modeling

Reservoir evaluation


Ditch cutting to log character correlation
Training and Field trips
Exploration

Petroleum Engineering

Reservoir Engineering

Drilling

Quality Control

Health, Safety, and Environment (HSE)


Management and Leadership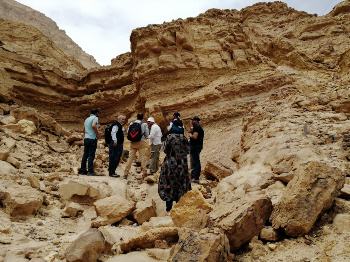 Sequence Stratigraphy
Integration of Biostratigraphy, Lithologic description, well-logging characters, and seismic interpretation to define the SB, TST, MFS, to be correlated with the global sea-level change.
FMI stratigraphic interpretation.
Scanning, Digitizing & Vectorization
Seismic Data Vectorization



Scanning

Logs and map digitizing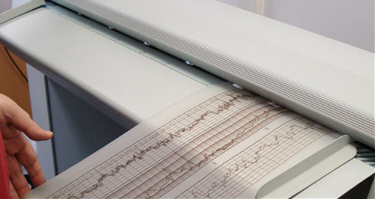 PETROLEUM CONSULTATIONS
Concession Evaluation.

FDP (Field development plan).

FFR (Full field review).

Integration of Biostratigraphic, Sedimentological data and core description for environmental interpretation and building up the depositional model.

Petrophysical interpretation.

Wireline log calibration and correlation.

Depositional Lithofacies and environment interpretation.

Seismic facies analysis.

Mapping and lateral variation prediction.

Structural analysis and seismic interpretation.

Hydrocarbon potentiality, Source rock evaluation


Static and Dynamic modeling.